About

Cherry Picker Hire Devon
Established 2005
Cherry Picker Hire Devon
In 2005, Owner T.J Smith purchased a Cherry Picker to increase the efficiency of his external building maintenance and decorating company. Quickly we realised safety and efficiency had greatly increased and more Cherry Pickers were purchased to completely remove the need of scaffolding on jobs.
As these jobs had different requirements, our number of Cherry Pickers grew to a small fleet that offers access solutions for almost every type of job.
Our small fleet of Cherry Pickers boosted our efficiency and costs to provide great success and it didn't go unnoticed! Companies in similar industries began to inquire about our access equipment and today we can proudly say our Cherry Pickers have become a business of their own.
Today, we are able to hire our Cherry Pickers at market-beating prices.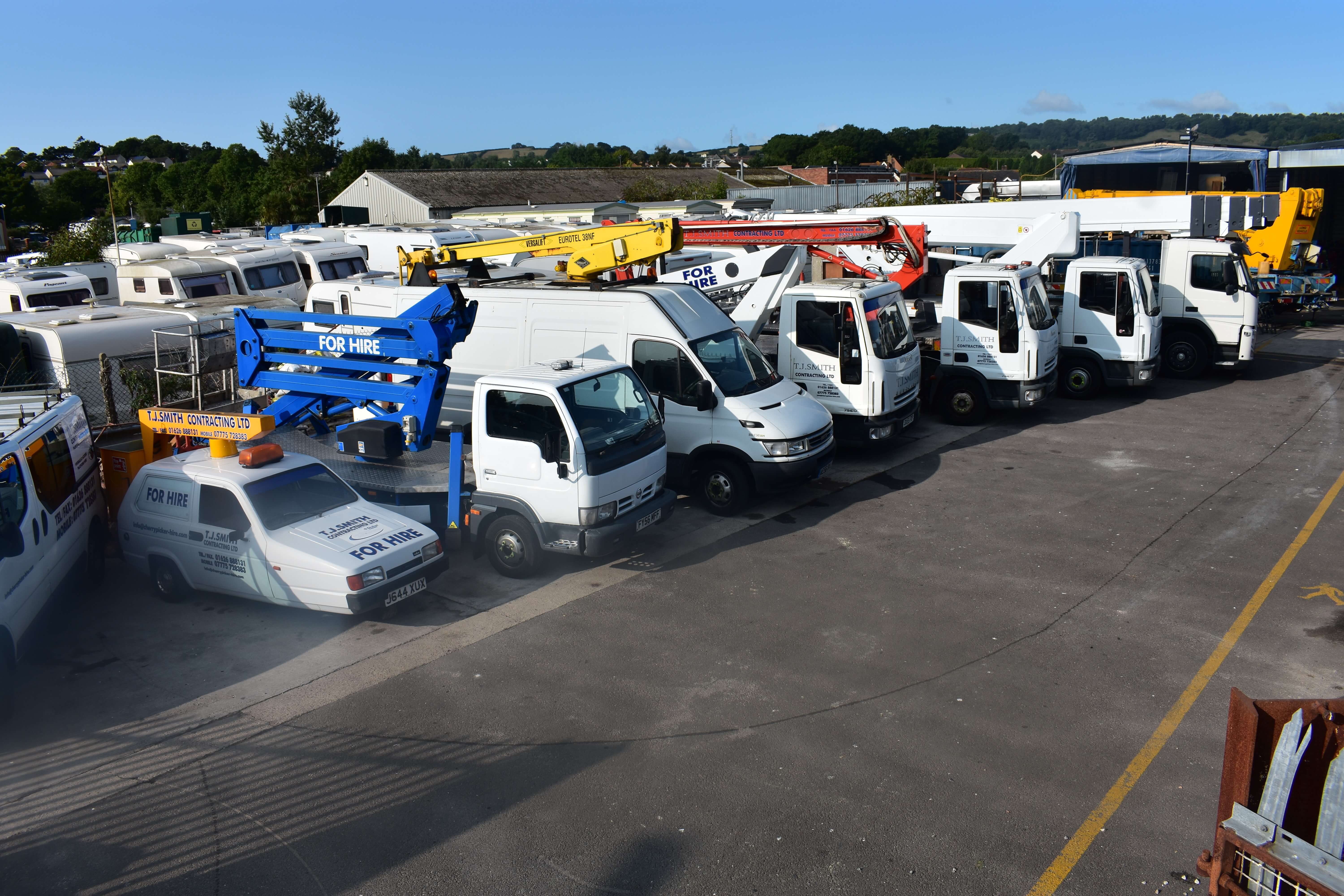 Hire a Cherry Picker Devon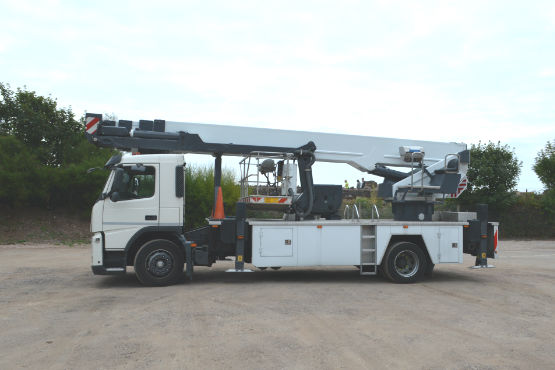 Vehicle Type: Volvo 18 Tonne
More Details
Safe Working Load: 360kg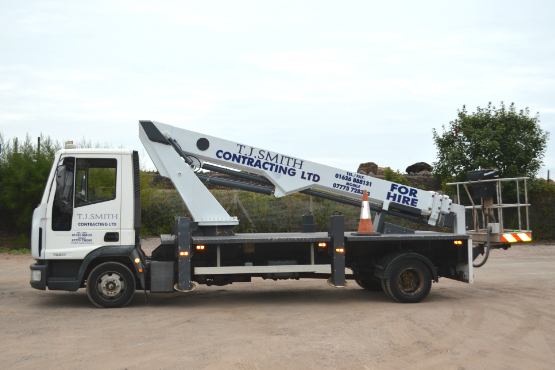 Vehicle Type: Iveco 7.5 Tonne
More Details
Safe Working Load: 200kg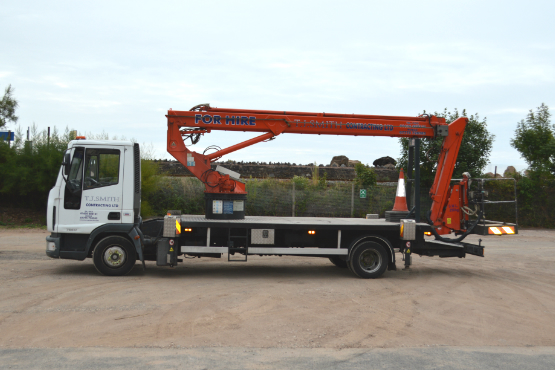 Skyking GSR 229TJ
FROM £385
Vehicle Type: Iveco 7.5 Tonne
More Details
Safe Working Load: 250kg
About Cherry Picker Equipment
Quite often, Cherry Pickers are also referred to using a variety of different terms. Don't be confused by the jargon and multiple monikers:
✔ Access Equipment
✔ Powered Access
✔ Powered Access Equipment
✔ Access Platforms
✔ Sky Platforms
✔ Man Platforms
✔ Vehicle Mounts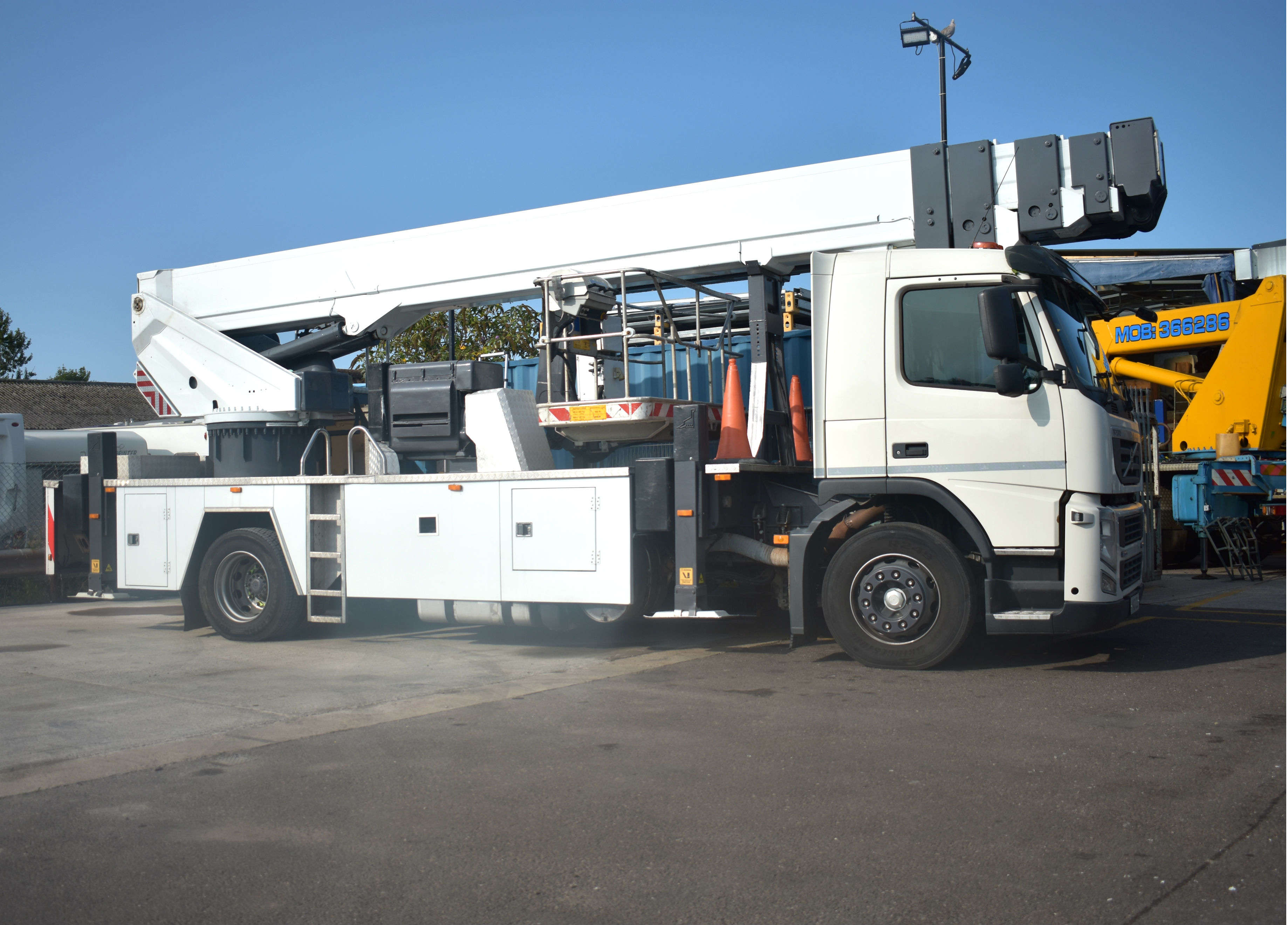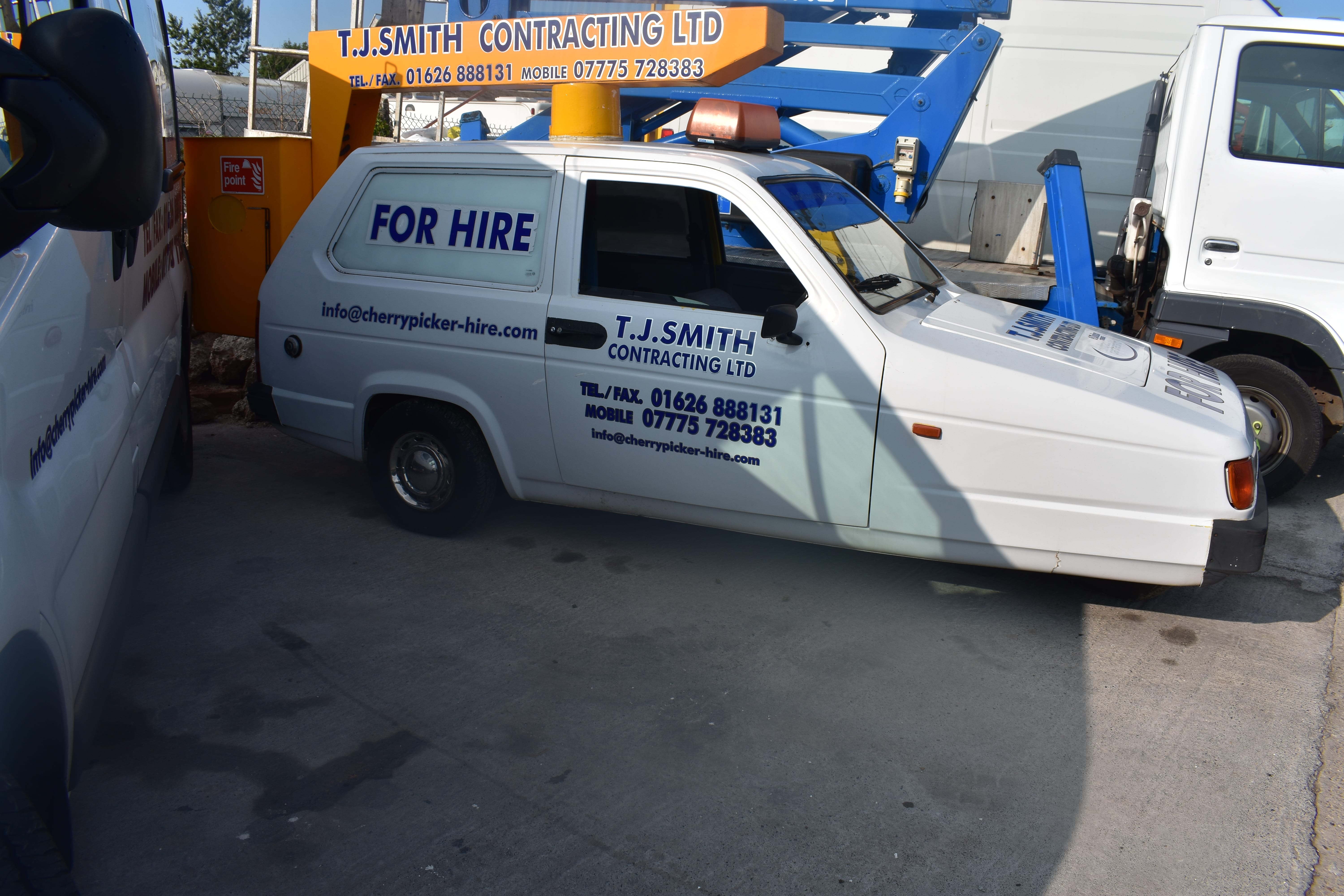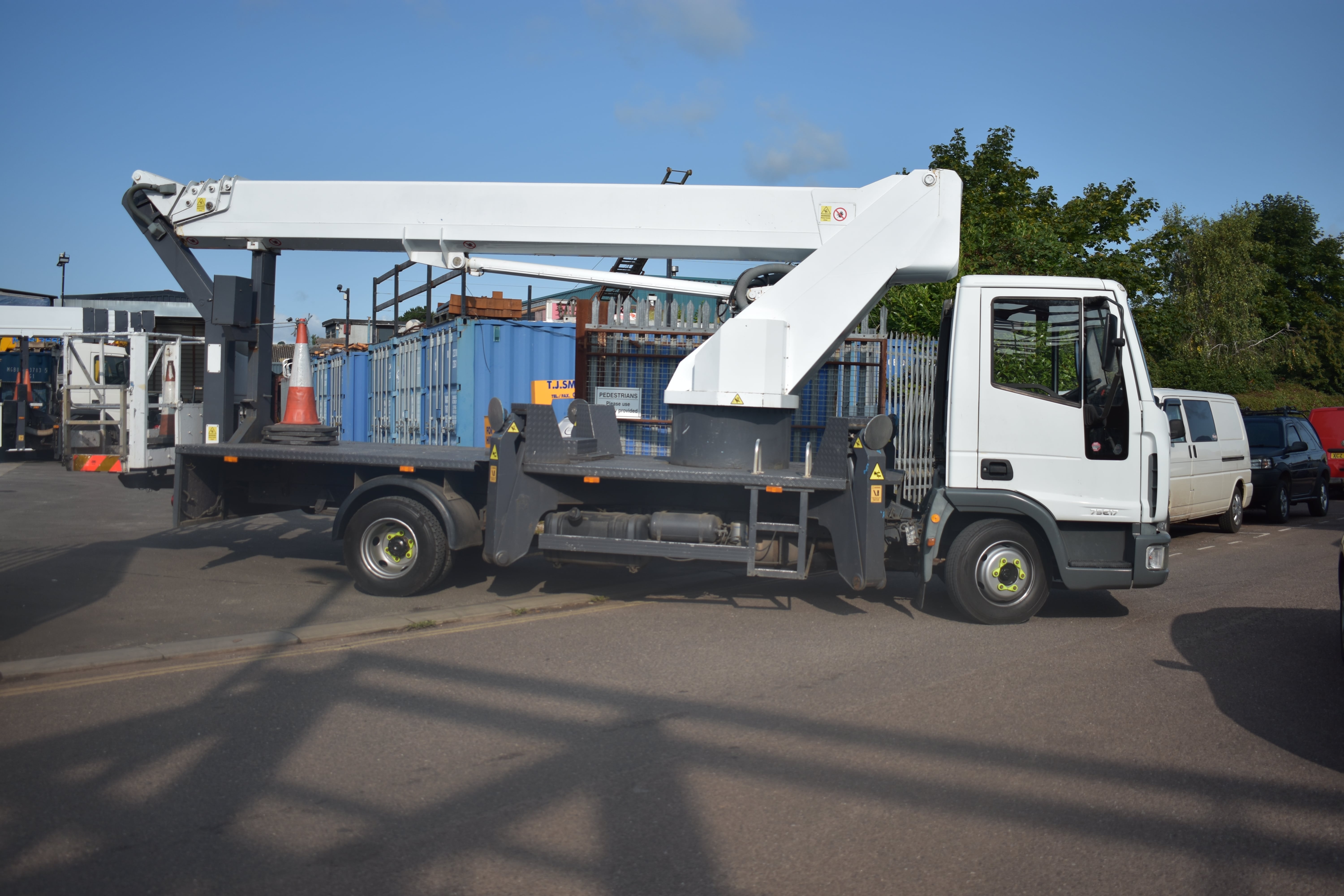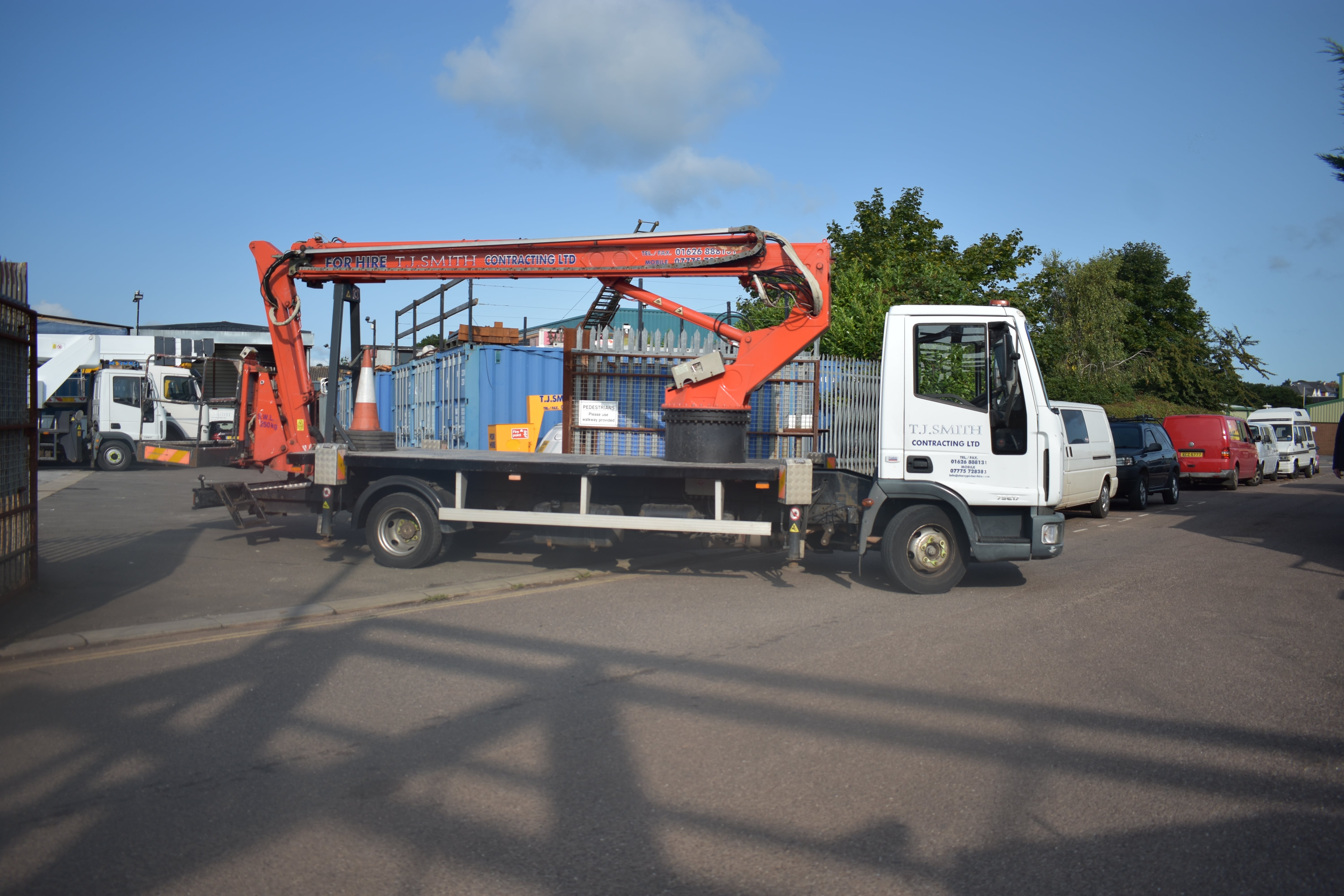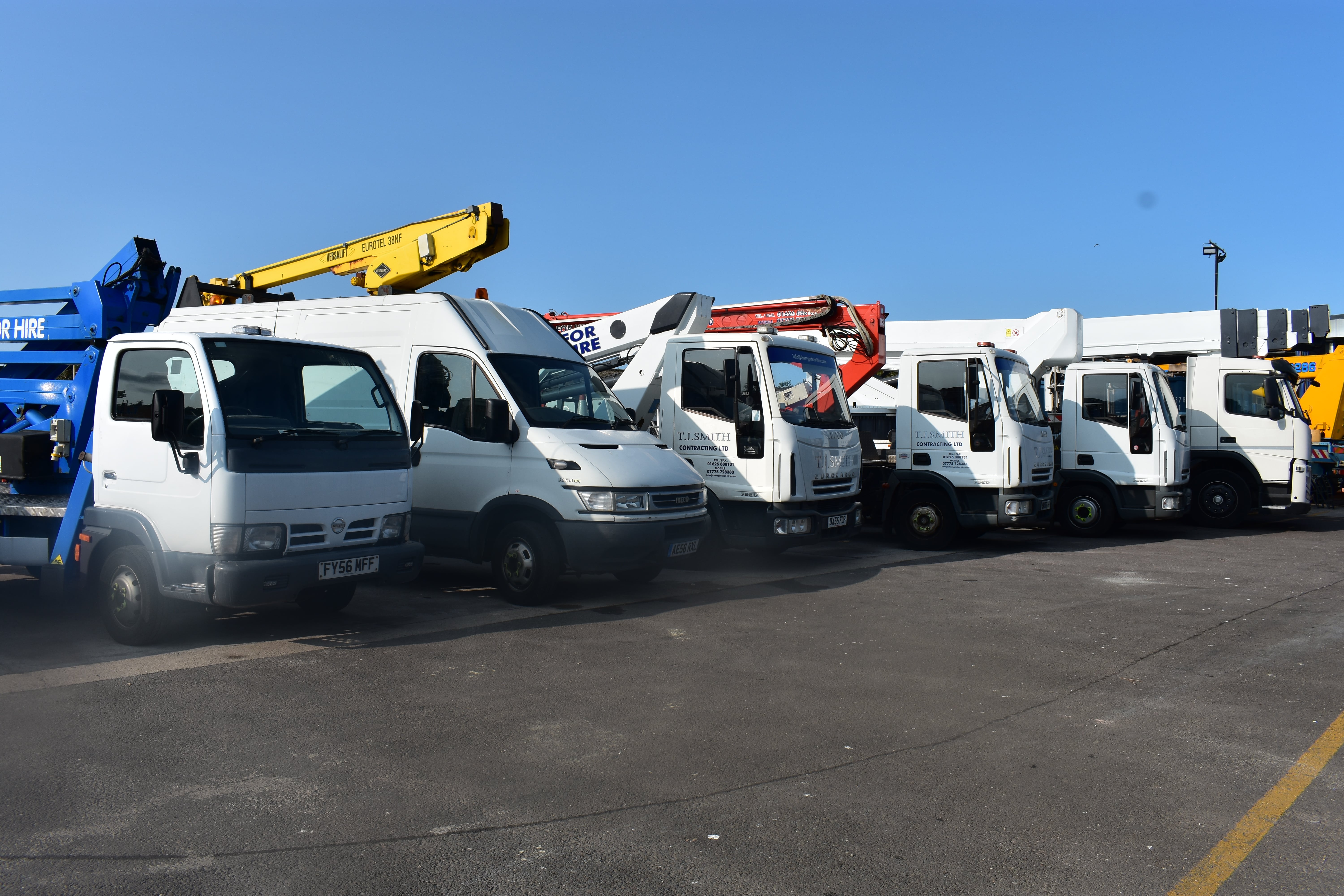 Contact Us
Talk to us today about Cherry Picker Hire in Devon
info@cherrypicker-hire.com
45 Dawlish Business Park, Dawlish, EX7 0NH