Why hire a Cherry Picker? Because, in many situations where you need working access at height, a Cherry Picker is the right choice.
We found this out years ago when we decided to hire a Cherry Picker for the first time for our Painting & Decorating business.
For years we had used scaffolding to work at height. Before the job had even started, hours were wasted erecting scaffolding for our employees to work on and then again when dismantling.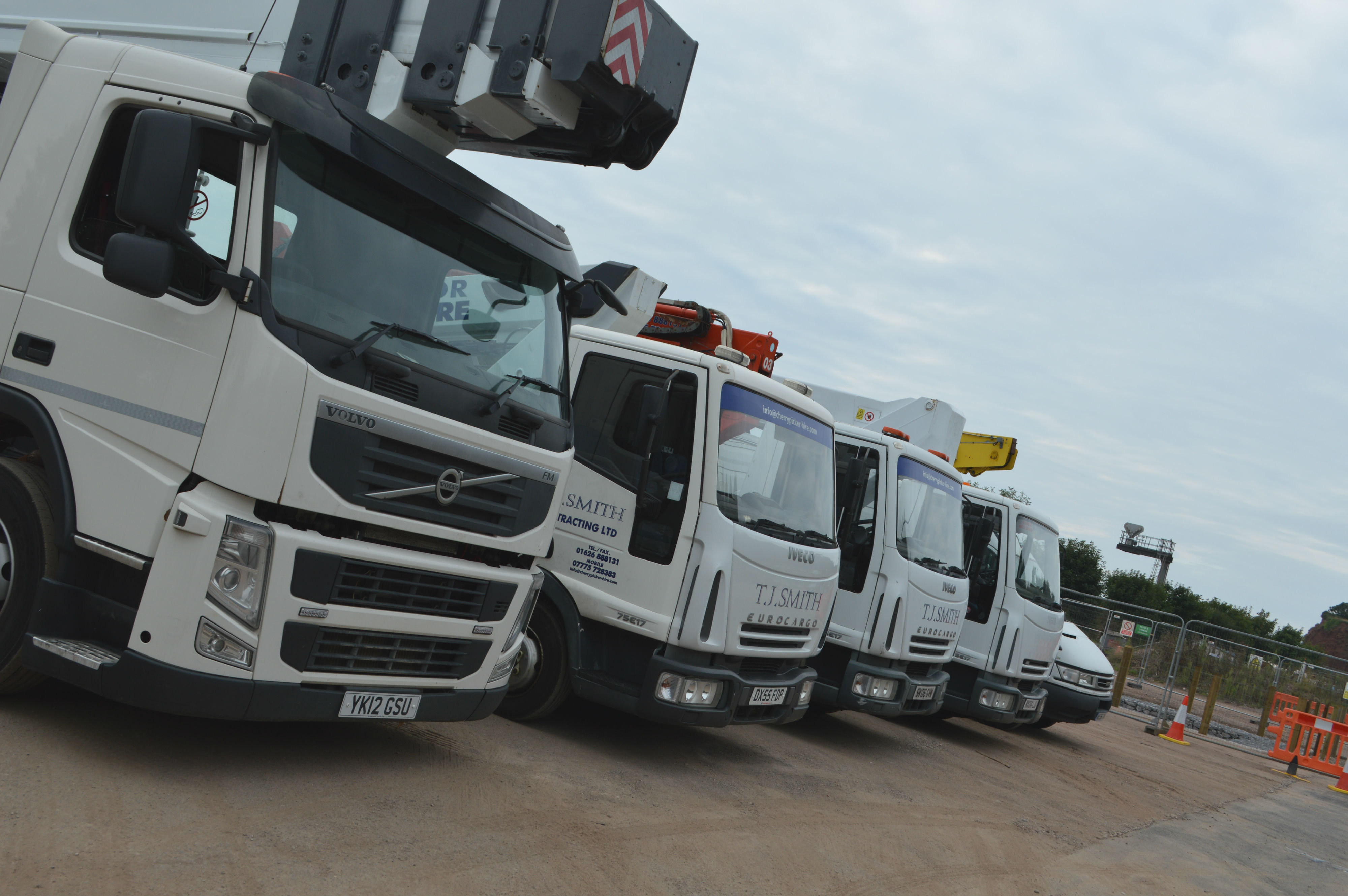 We pondered about whether we should hire a cherry picker. Now, we can say it was definitely the right choice for our business! Since then we've bought a variety of vehicles to become Cherry Hire Picker Devon, and we'd like to share our findings with you.
So how could a Cherry Picker benefit your company?
No need to waste hours erecting and dismantling scaffolding
Greatly increase a worker's safety
Increases worker efficiency by being more versatile (on certain models we have access controls in the Cherry Picker basket)
Can easily be moved around the area you are working on
Makes difficult areas easy to reach
We have a wide range of vehicles with different features and uses that means our fleet can tackle almost every access requirement. Give us a call today to find out more. Telephone: 01626 888131.
Hire a Cherry Picker today using our easy-to-use online enquiry form.